COVID-19 guidance for places of worship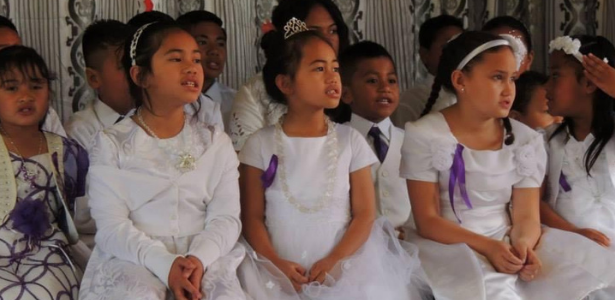 Faith based organisations and places of worship can protect their communities from COVID-19.
Support and guidance is available to help you prevent the spread and take action if someone with COVID-19 has attended your service or event.
If you are a faith based organisation and need support managing a COVID-19 outbreak in your community, please fill in our contact form.
Download: Guidance for places of worship (PDF)